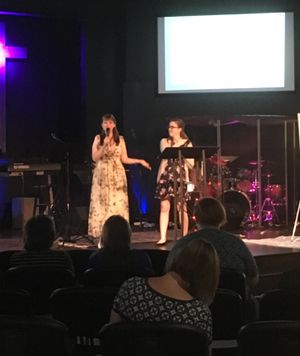 No in person events have been scheduled due to Covid-19 guidelines.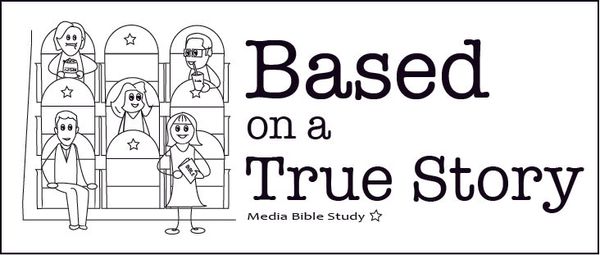 Based on a True Story Media Bible Study

A group of individuals who embrace the inspiration and creativity of the entertainment industry in order to learn, grow, and share the love of Christ to those around them. The Bible study supports the nonprofit organization Hollywood Prayer Network which is led by entertainment industry Christians seeking to impact our culture for Christ through prayer. The group also participates in outreach opportunities that keep with the themes discussed. We meet monthly at member's houses and at local movie theaters.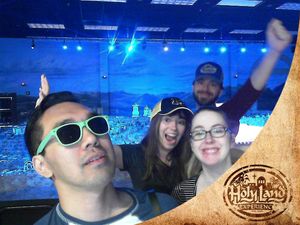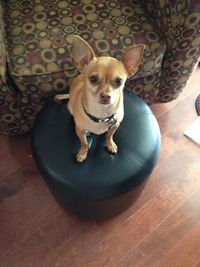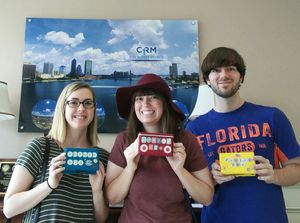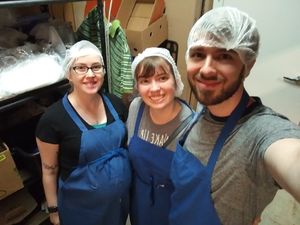 To learn more about our Community Outreach partners click on the images below!!!